Rising Star Early Learning Center
We nourish curiosity through purposeful experiences to create a future full of lifelong learners. We're united by a passion to create a world of learning, joy and adventure for more than 150 children ages 6 weeks through 13 years every day.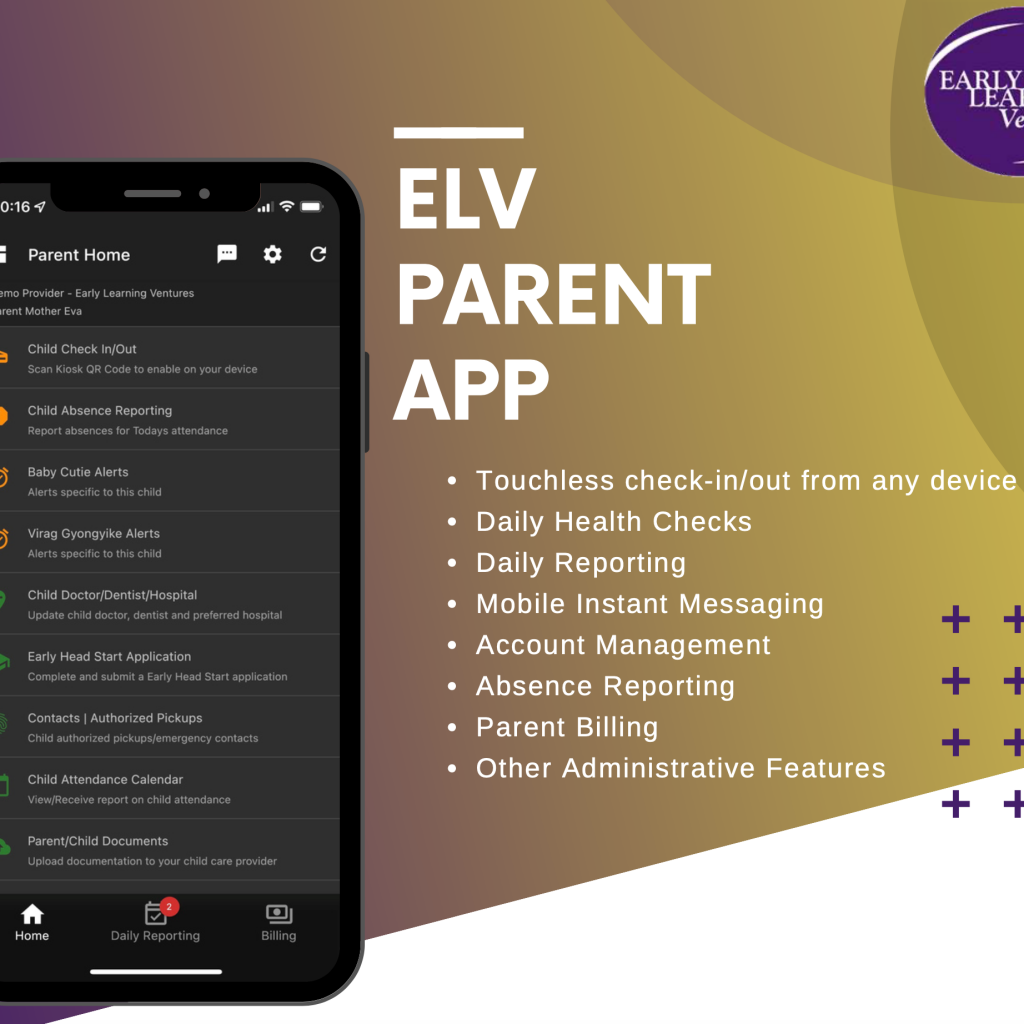 Early Learning Ventures
Rising Star Early Learning Center currently uses Early Learning Ventures Parent Application for:
- Touchless Check In
- Account Management
- Daily Health Checks
- Absence Reporting

More features coming...

Infants (6 weeks - 12 months)
Your youngest learners need to feel safe and supported so they can learn with their whole body and all of their senses. We at Rising Star Early Learning Center will support your infant by developing supportive, trusting relationships. We create rich environments that encourage your infant to explore and discover the world around them, helping them to engage in experiences designed to support their optimal development in all domains.
At Rising Star Early Learning Center we value and respect parents as their children's first teachers. That's why we encourage a hands-on approach, having parents learn everything they can about their infants to better care for their needs and plan for their development. As a result, our infant program create a strong three-way bond between child, parent, and caregiver.
Rising Star Early Learning Center will work with your infant to focus on the following developmental areas:
Physical Development & Health to include; perceptual development, gross motor skills, fine motor skills, and maintenance of healthy growth.
Social Development to include; interaction with adults, interaction with other children, relationship with other children, empathy, and understanding.
Emotional Development to include; relationship with adults, identity of self, recognition of ability, appropriate expression of emotion, and emotion and impulse control.
Language and Literacy Development to include; understanding language, expressing language, communication skills, interest in books.
Cognitive Development to include; cause and effect, spacial relationships, imitation, number recognition, the ability to categorize and routines.
Approaches to Learning to include; problem solving, memory and attention.
Having Fun! Learning standards are great, but at Rising Star Early Learning Center all children have fun too!
Toddlers (12 months - 36 months)
Early Preschool/Preschool (3+)
Before and After School Care: School Aged (5+)
Spring, Summer, and Winter Camps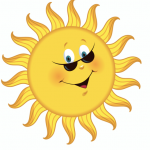 Additional Services We Offer: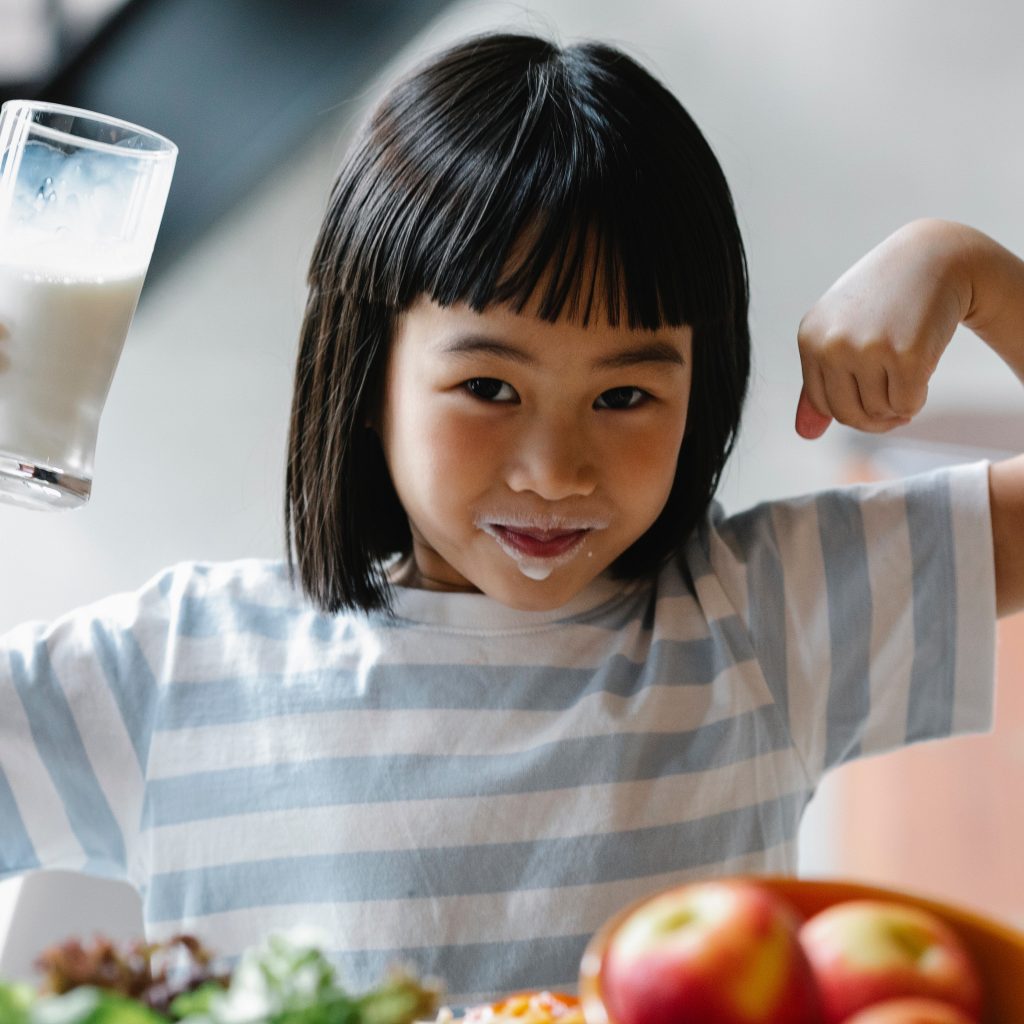 Provided Food & Nutrition
Here at Rising Star, you don't have to worry about preparing meals! Breakfast, Lunch, and Afternoon Snacks, are all provided for all of our children. Additionally, our Infants are provided a Iron Fortified Formula (generic brand of Enamel) & Gerber Baby Food.
We are a proud Partner of the Colorado Dept. of Public Healths Child and Adult Care Food Program (CACFP). All meals are well balanced, age appropriate, that meet the USDA nutritional standards. Every meal includes a portion of whole grains, lean proteins, fruits, vegetables, and milk .

Allergies: Rising Star is a 100% Nut Free Center. We do not serve or accept food that may contain nuts (most commonly, peanuts and tree nuts). If your child has ANY allergies, please discuss this in detail with your child's teachers and administrative staff. For food allergies, a written description signed by parents and doctors must be on file and updated every year. If at any time your child develops an allergy, please let us know immediately. your cooperation is appreciated to ensure the safety of all children.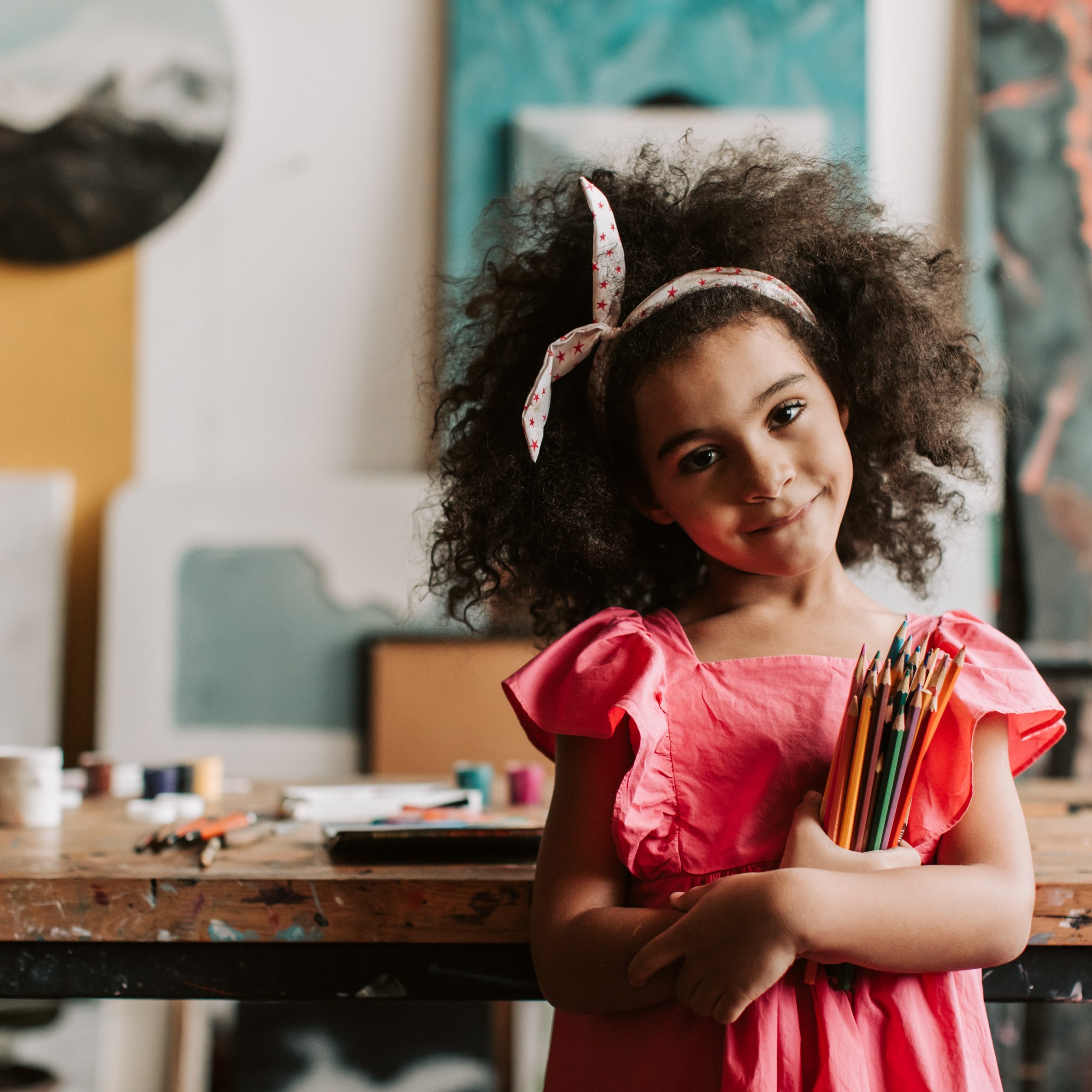 Speech Therapy Services
Rising Star and Mountain Sprouts Speech have teamed up to provide complementary screenings at our center for children ages 18 Months and older.

Following a screening, if your child is in need of Speech Therapy, Mountain Sprouts' experienced therapists com highly recommended. For more information please ask one of our admin staff.

Child Care Assistant Program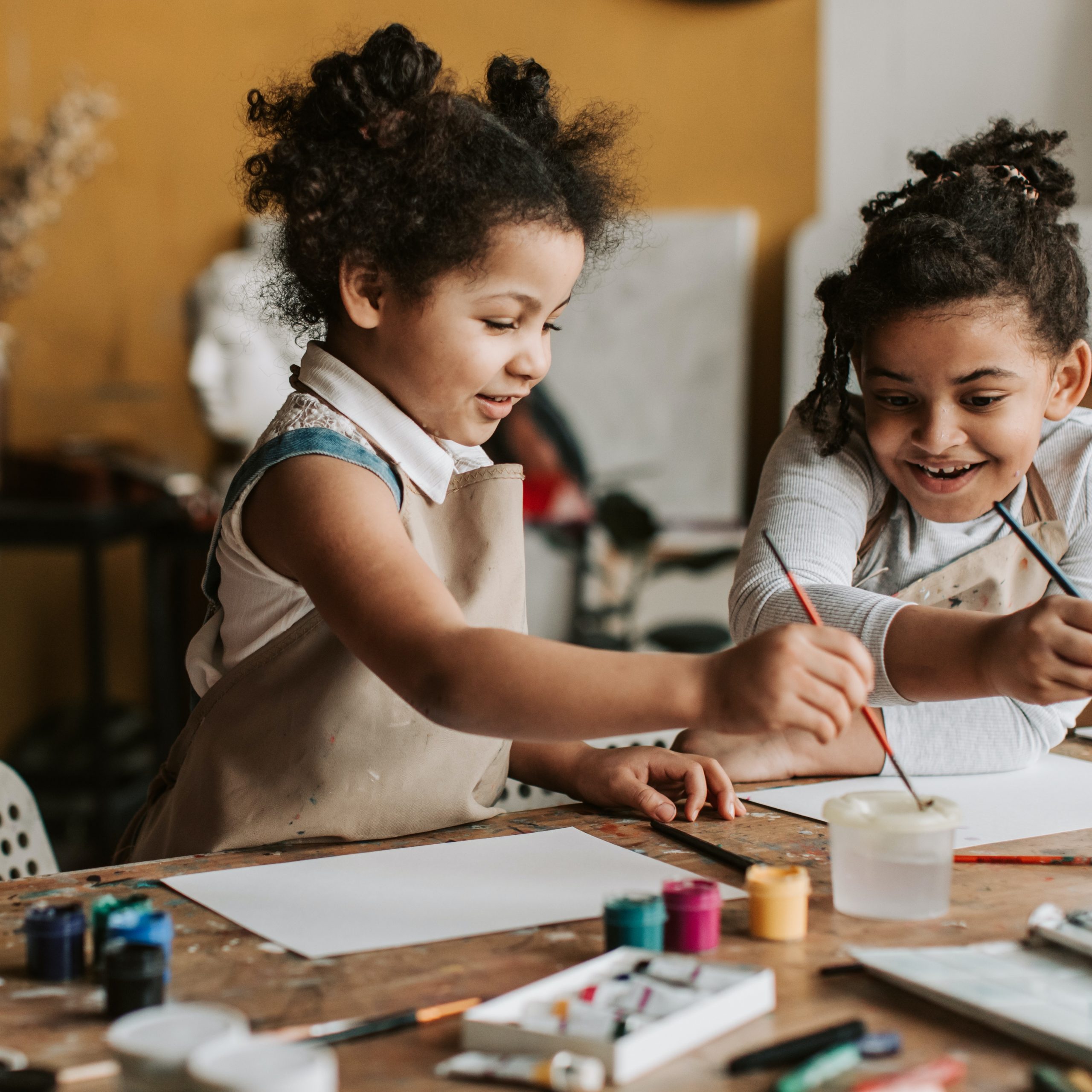 Child Care Assistance program (CCCAP)
We Accept CCCAP in the following counties:
- Adams County - Arapahoe County - Boulder County - Broomfield County - Denver County - Douglas County - Jefferson County - Weld County

If your county is not listed above, then just request us through your sponsored County Representative.

For more information about what CCCAP is and how it may be able to assist you, click below.
Colorado Preschool Program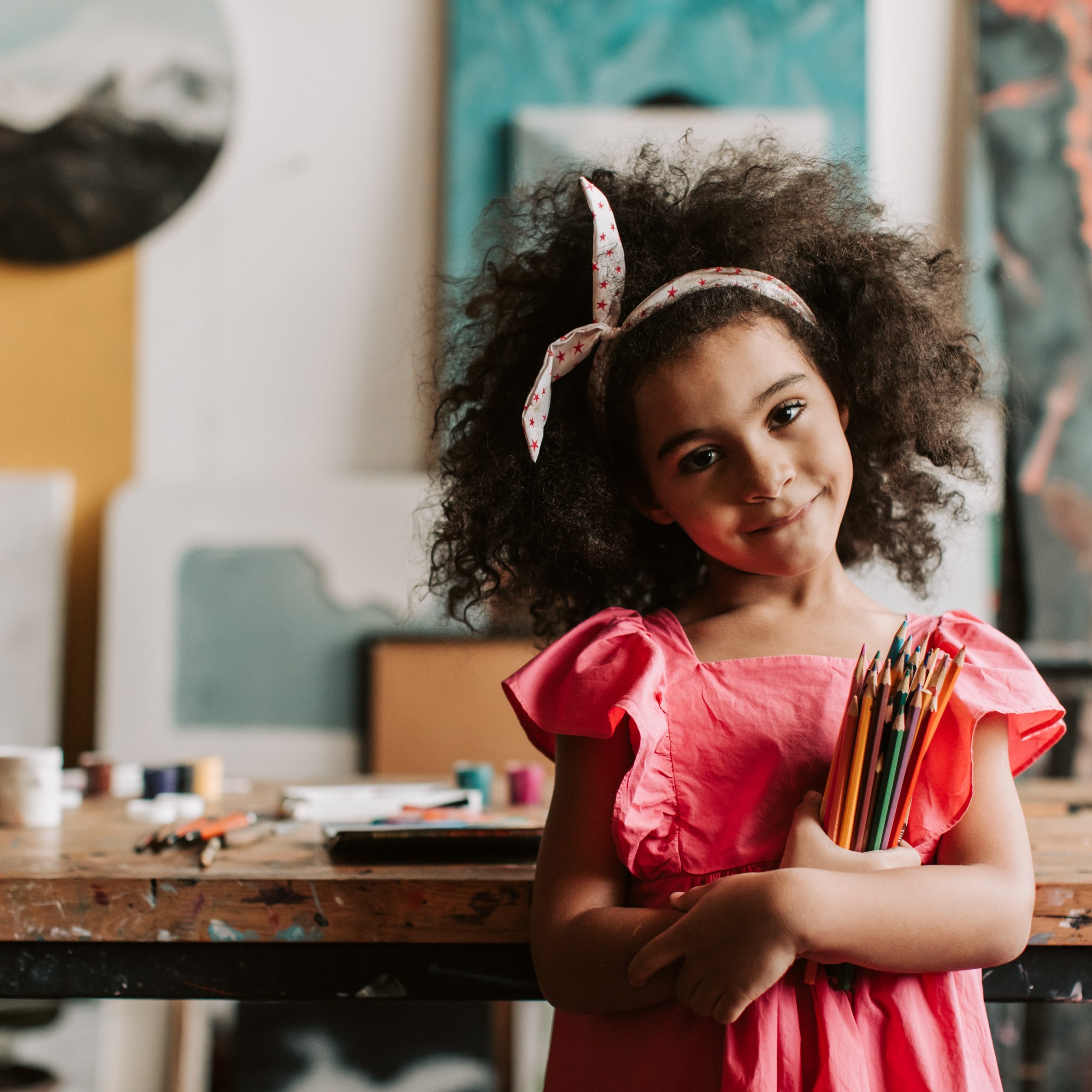 Colorado PreSchool Program (CPP)
The Colorado Preschool Program (CPP) is a state - funded early childhood education program administered by the Colorado Department of Education. Each year the General Assembly provides funding for up to 29,360 children considered to be at risk for later school failure to attend half or full day preschool. CPP is managed by local school districts and their preschool advisory councils. Each participating school district is given a predetermined number of half day positions to serve elidgible children. These positions are used to serve preschoolers in either half or full day programs in school district settings, local childcare centers, community preschools or Head Start Programs.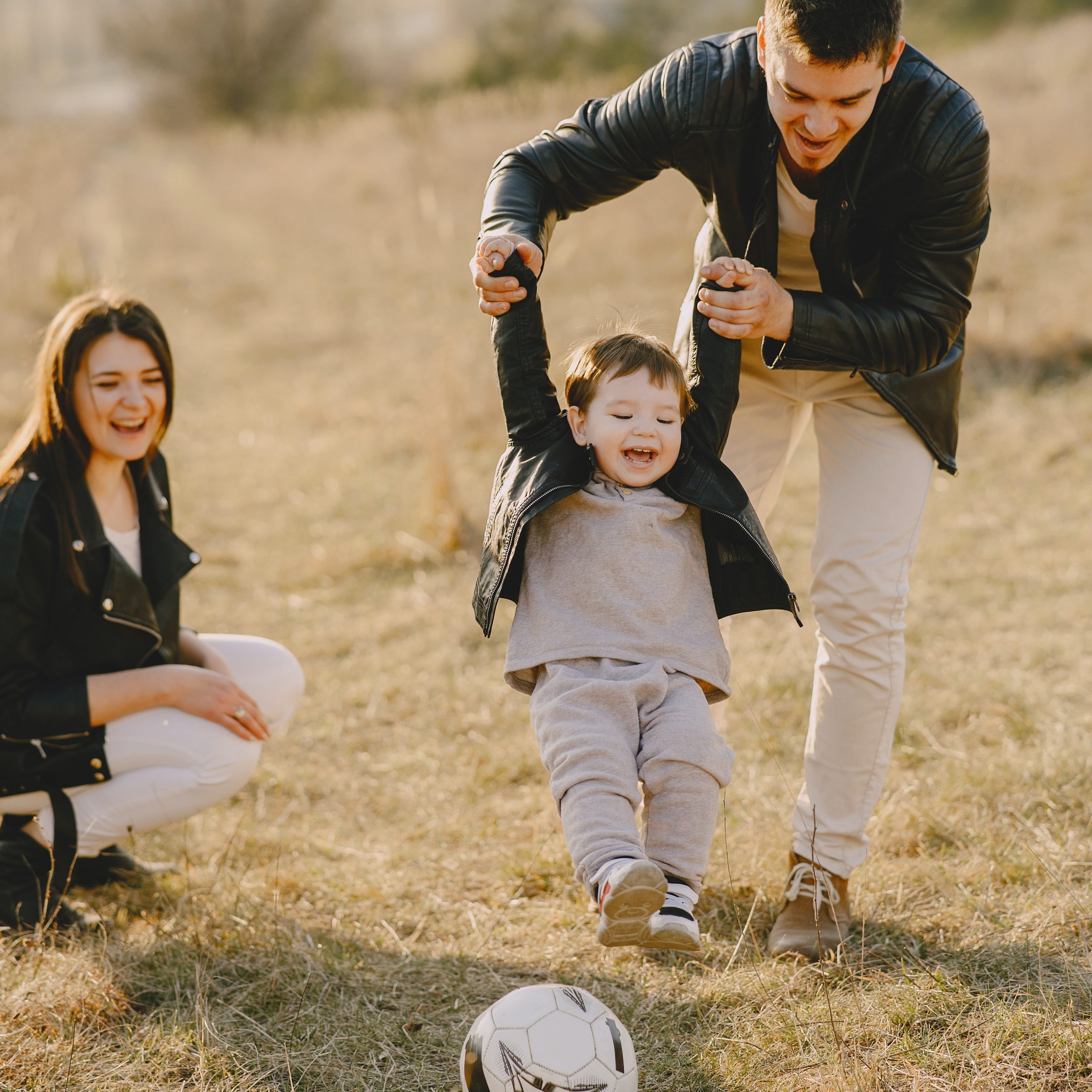 Early Head Start
Early Head Start Programs provide wide - ranging services for low income children from birth to three years old at no cost. The program is child centered, family focused, and community based. Early Head Start encourages the role of parents as their child's first and most important teacher. Programs build relationships with families that support positive parent - child relationships, family well being, and connections to peers and community. Additionally, Early Head Start services are designed to be responsive to each child and family ethnic, cultural, and linguistic background. Specific Services for children and families consist of, but are not limited to, Hearing, Vision and Dental Exams - Child Assessments - Family Support and Advocacy - Nutritional Education - Childcare Tuition Support - Etc.
In order to determine if you and your child are eligible for these services, we will need to verify your household income, child's age, and residency. Once eligibility is determined, you will receive a follow up call to discuss the next steps. 
If you have any questions or would like more information, please do not hesitate to contact our Program EHS Partnership Coordinator, Casey Myers : cmyers@earlylearningventures.org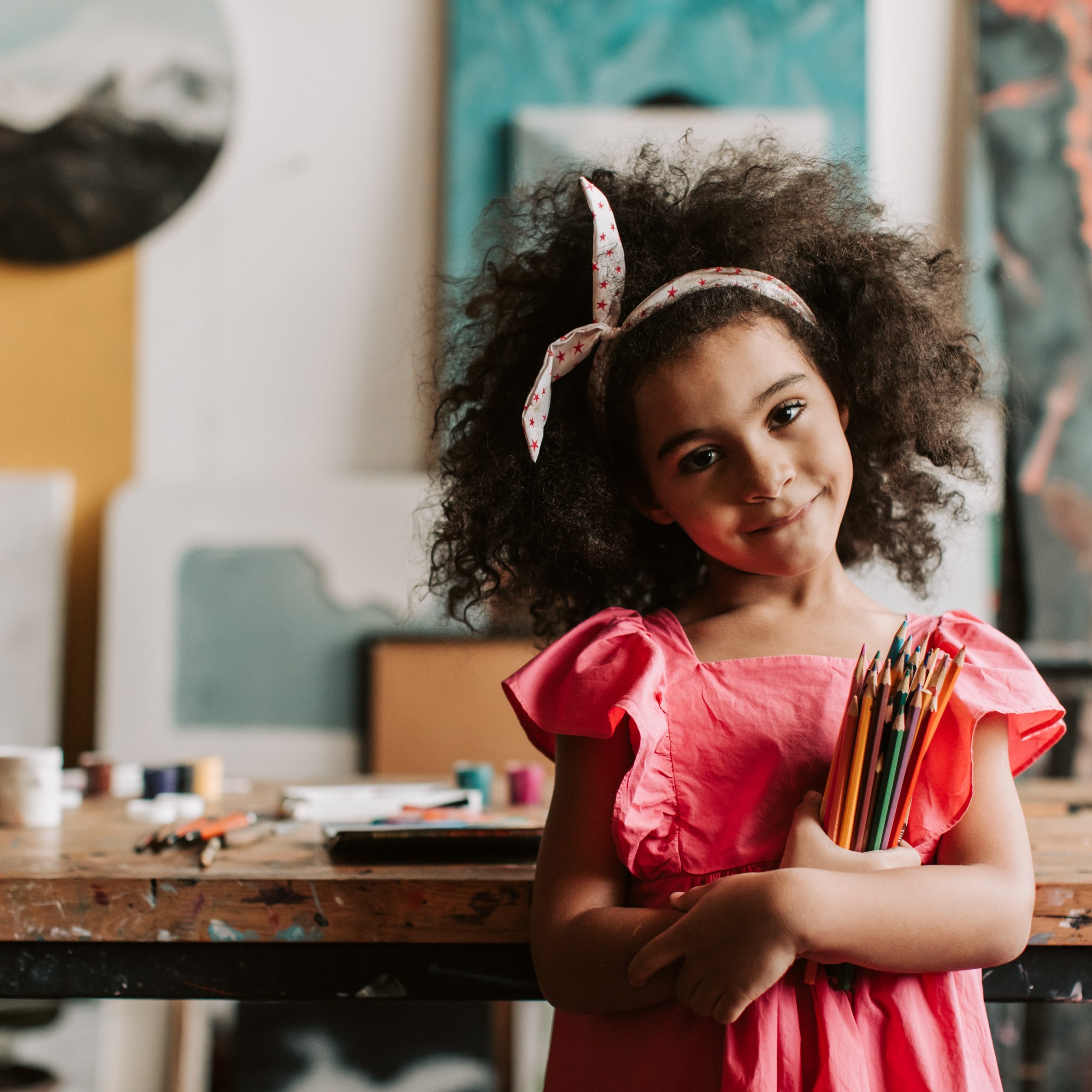 Denver Preschool Program
Approximately 80% of DPP's funding is distributed to Denver families in the form of tuition credits and to preschool providers for quality improvement measures. DPP also dedicated a portion of its funds for community outreach to ensure local families of young children and preschools are aware of the program and its benefits. Furthermore, DPP uses its funds to conduct annual evaluations that analyze the outcomes of children who have participated in the program, as well as ensure DPP operations meet standards of excellence.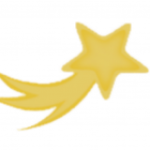 What Parents are Saying About Us:
"Rising Star is amazing! Great loving staff, great quality care and the children are happy. They offer the Early Head Start program, Denver Preschool and Colorado Preschool. They are just awesome! Our family loves them."
"THIS IS THE BEST PLACE EVER! My child has been going since the beginning and we have never had any problems. I would never think of sending my child anywhere else! The teachers are great! This place is AWESOME!"
"My beautiful mommy is a childcare provider here and she's been there for 10 plus yrs loves her job and the employees are nice.. Very clean and loving place to bring your 👶.."
Rising Star Early Learning Center encourages you to visit our educational facility to really see what your child will experience on a daily basis. Experiencing Rising Star "hands on" is the best way you will feel comfortable in making the most important decision of your life for you and your child. Please stop in at your convenience between 9am and 3pm – there is no appointment necessary to tour our facility.