Why Rising Star Early Learning Center?
We nourish curiosity through purposeful experiences to create a future full of lifelong learners. We're united by a passion to create a world of learning, joy and adventure for more than 150 children ages 6 weeks through 13 years every day.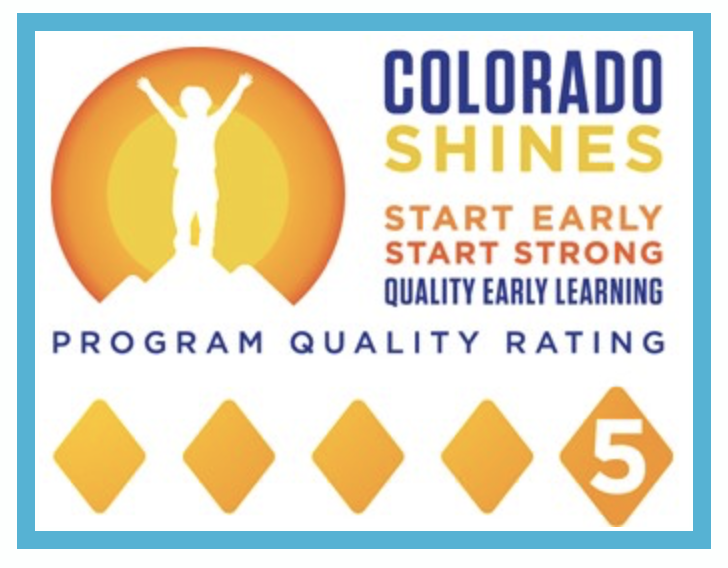 Our Programs include:

Infants: 6 weeks to 12 months
Toddlers: 12 to 36 months
Pre-Schools: 2.5-4 yrs & 3-4 yrs (potty-trained)
Pre-Kindergarten: 4 to 5 years
Before & After School Care: School Age
Spring, Summer and Winter Camp: School Age
To read and learn about what each of our programs has to offer please visit our Services Page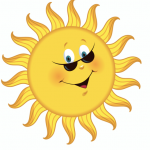 Our approach to learning is play-based and helps develop children's motor skills, encourages positive social interaction and a creative learning imagination. It is our goal to provide a safe, caring, and nurturing environment for your child's emotional, social, physical, and intellectual development. 
All of these, very important, needs will be met through non-pressured and non- competitive programs that encourage a positive self- esteem for each individual child. Rising Star Early Learning Center offers programs where children are challenged and enriched on a daily basis through our structured creative curriculum. 
Our philosophy encourages:
Hands - on Learning Through Play

Discovery Oriented Learning

Respect for Others

A Positive Self-Image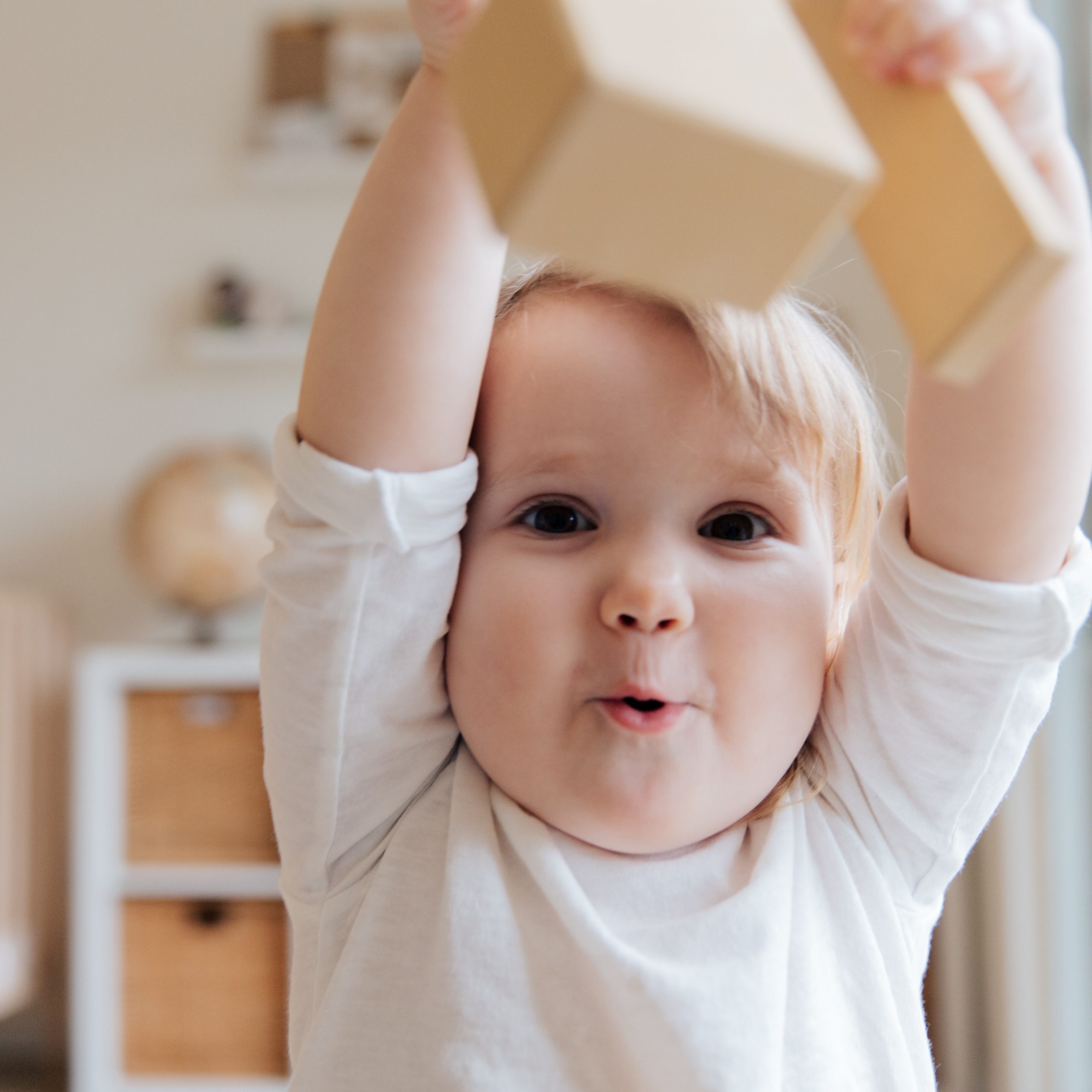 Your youngest learners need to feel safe and supported so they can learn with their whole body and all of their senses. We at Rising Star Early Learning Center will support your infant by developing supportive, trusting relationships. We create rich environments that encourage your infant to explore and discover the world around them, helping them to engage in experiences designed to support their optimal development in all domains.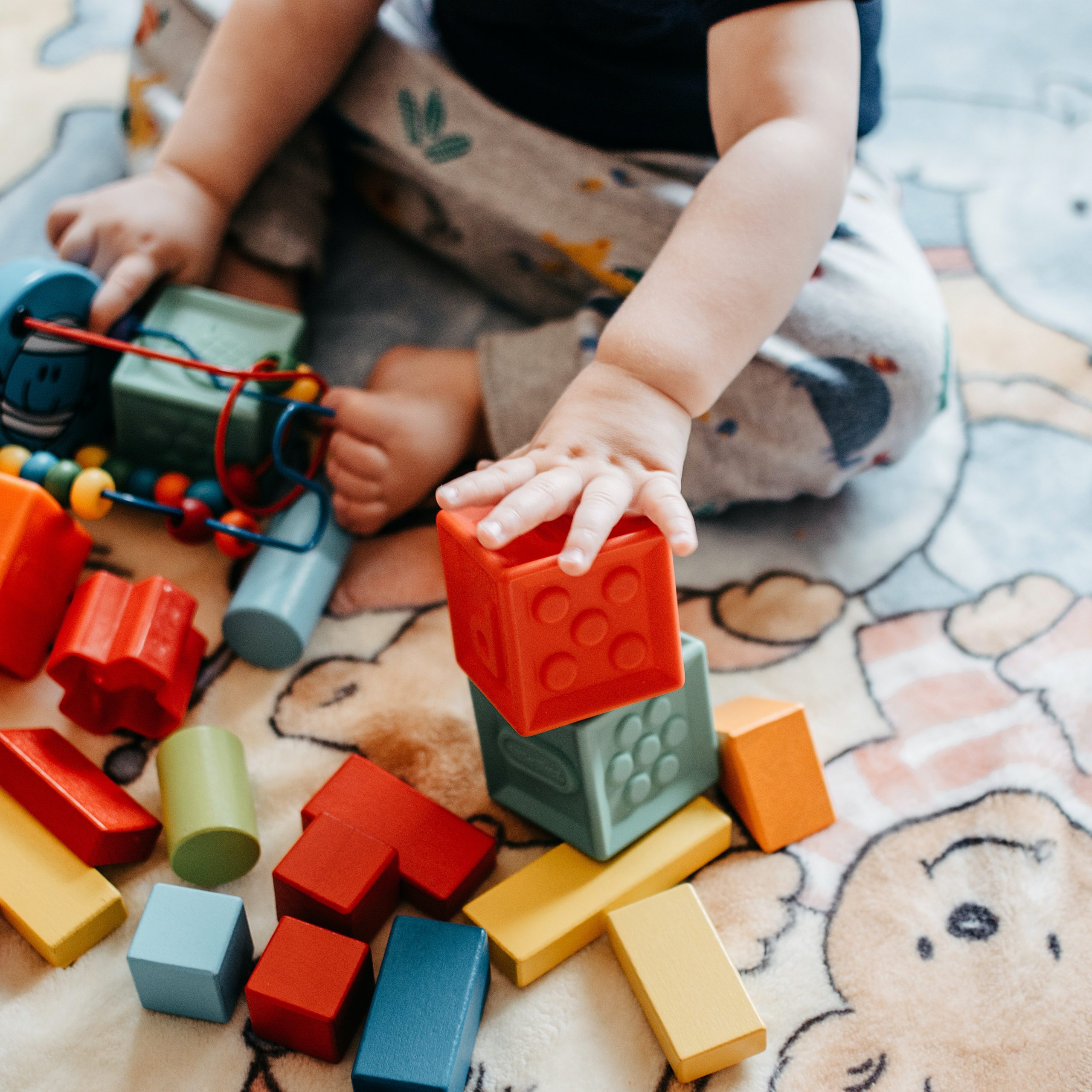 Toddler time is a very exciting time for you and your child. This milestone is usually indicated when the young child takes the initiative to formulate their own ideas, and develop a sense of autonomy. We at Rising Star Early Learning Center will support your toddler during this wonderful time by first and foremost, encouraging an enhanced sense of self confidence and self esteem. Rising Star has multiple youngest learners need to feel safe and supported so they can learn with their whole body and all of their senses.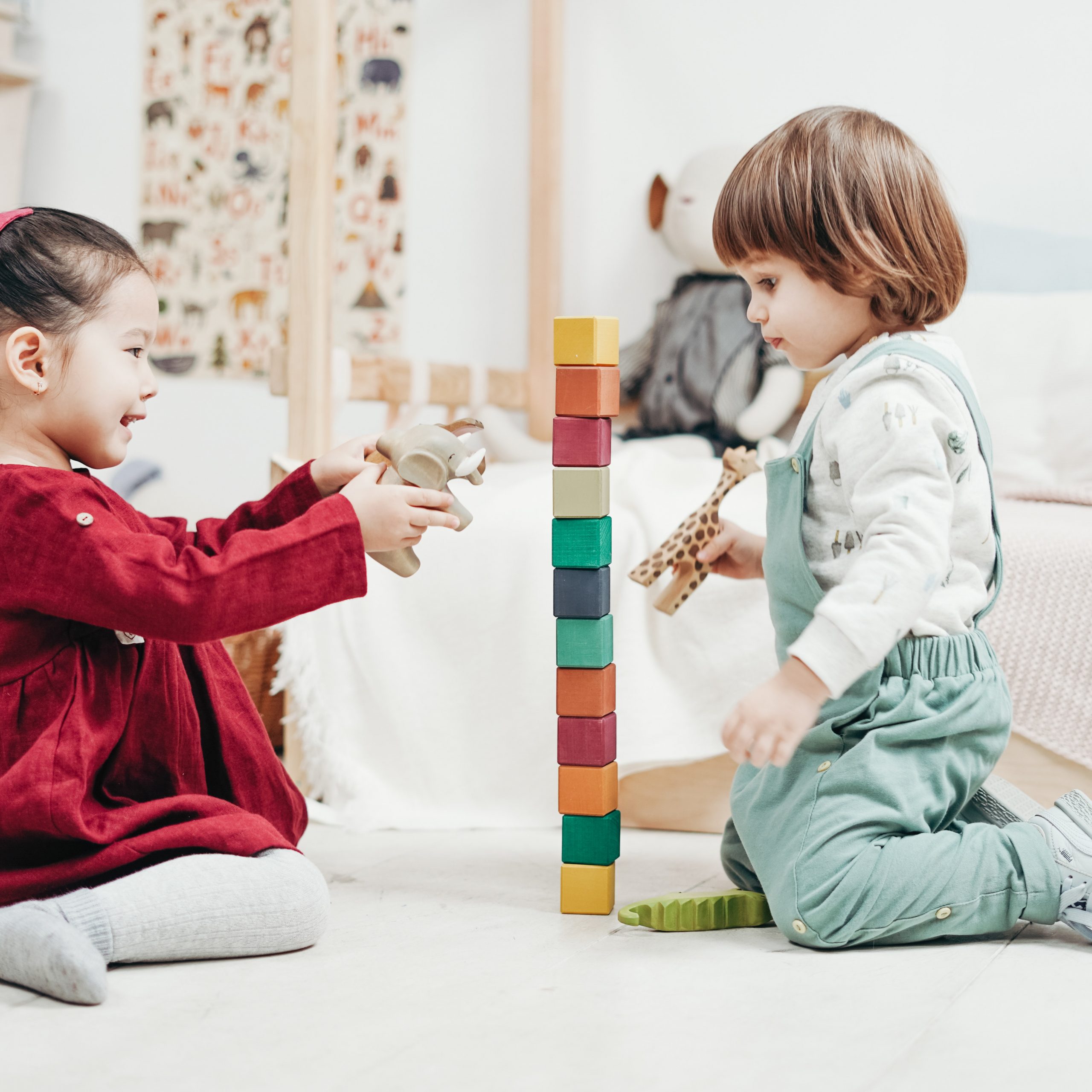 Early Preschool/Preschool is a fun and exciting time in your child's life. your child will absolutely love coming to school daily at Rising Star. We offer classrooms serving children 2.5-4 years old, Early Preschool (potty-training) and Preschool (potty-trained). Our dedicated and experienced teachers realize that each child develops at their own pace and therefore we offer many activities in language, math, science, fine and gross motor skills, etc.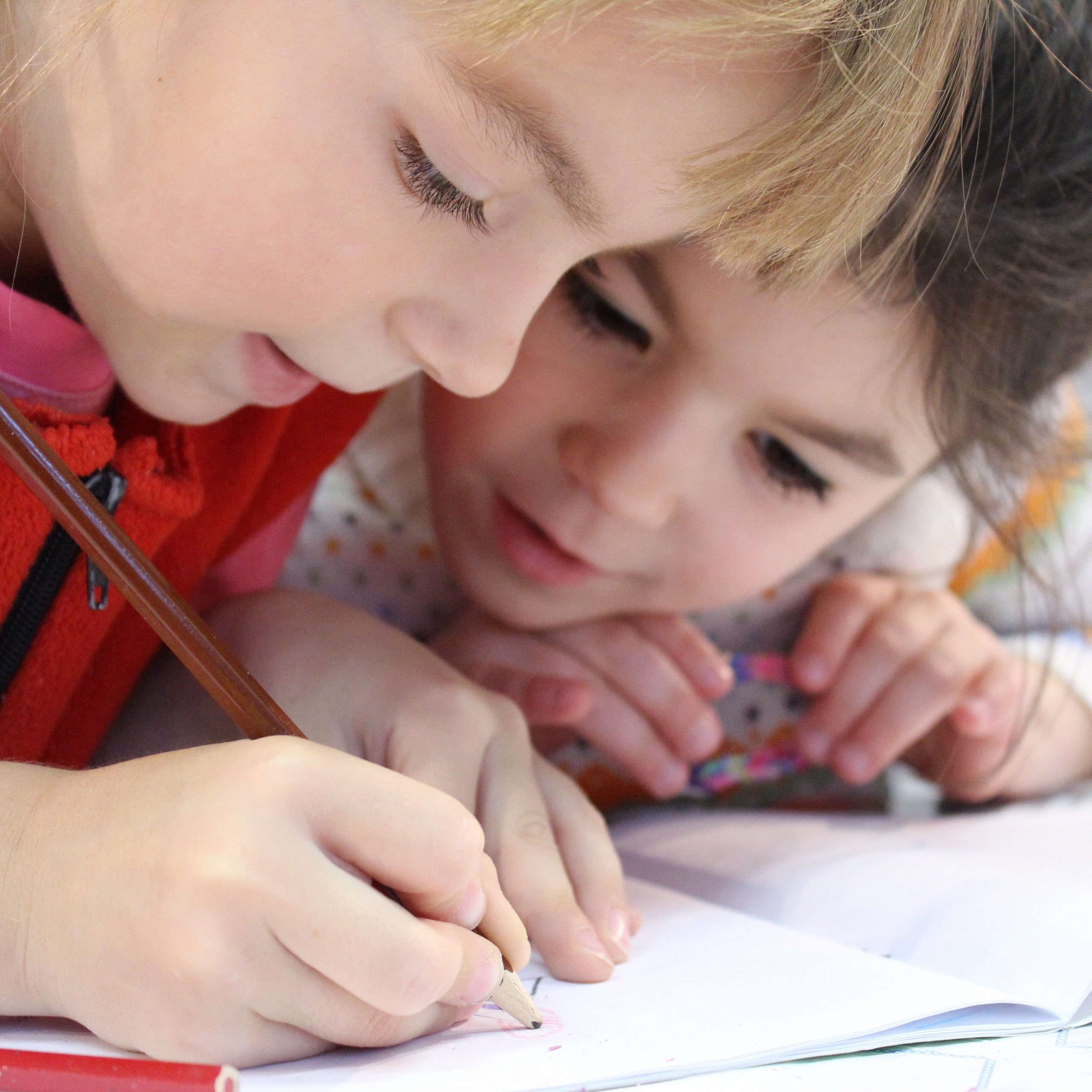 Rising Star's Pre- Kindergarten Program prepares your child for that big developmental step to Kindergarten. Through our challenging activities, children develop the critical thinking and problem solving skills they will need to be successful in Kindergarten, school, and life. Your child will be presented with daily opportunities for listening, speaking, and engaging with peers and teachers.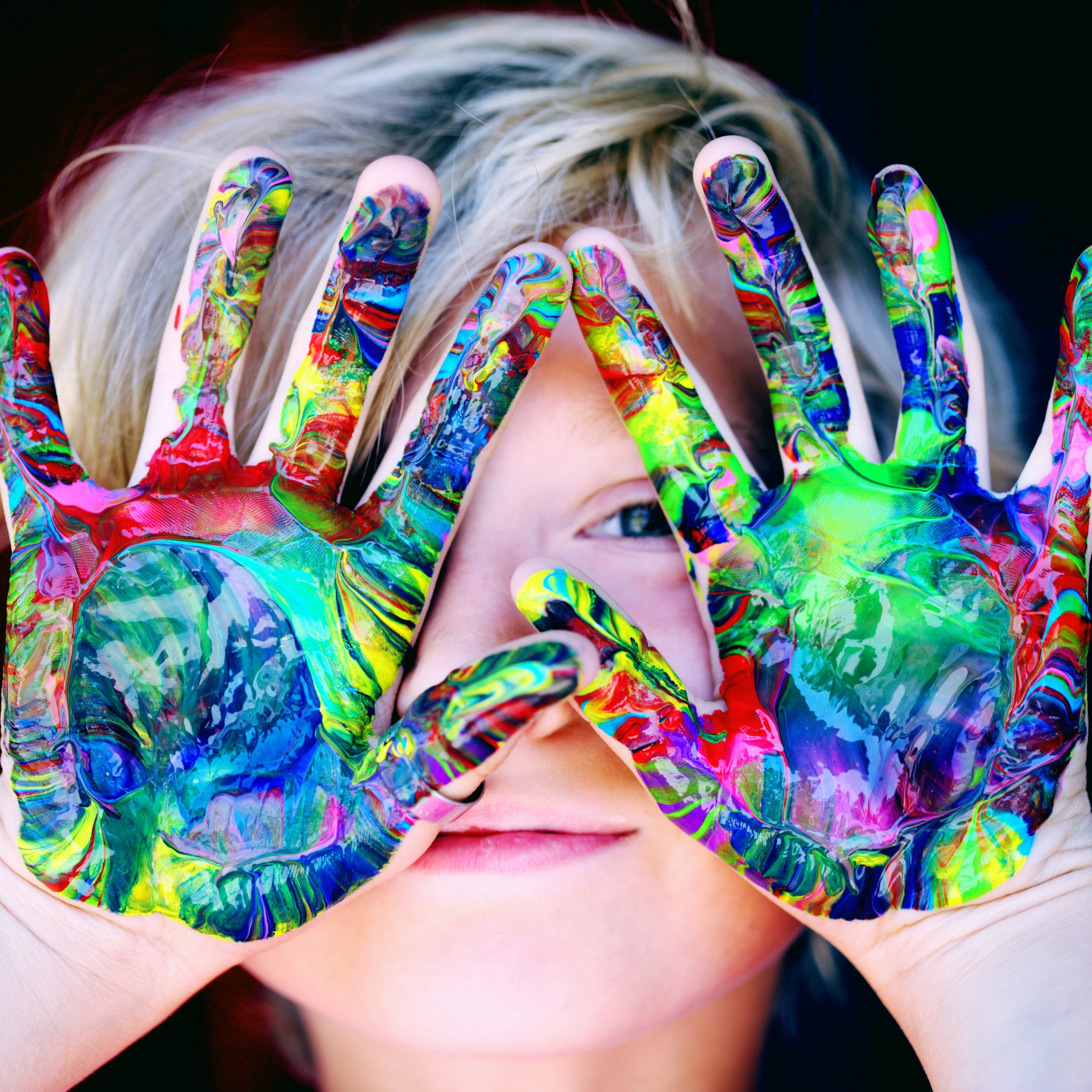 The School Age Program at Rising Star Early Learning Center is a safe, fun, and educational place for children ages 5 to 13 years old. We base all of our programs around the needs of the child's school schedule and the school calendar. your child will be welcomed to an environment that encourages them to further their social and emotional skills, build confidence, and enhance their leadership skills.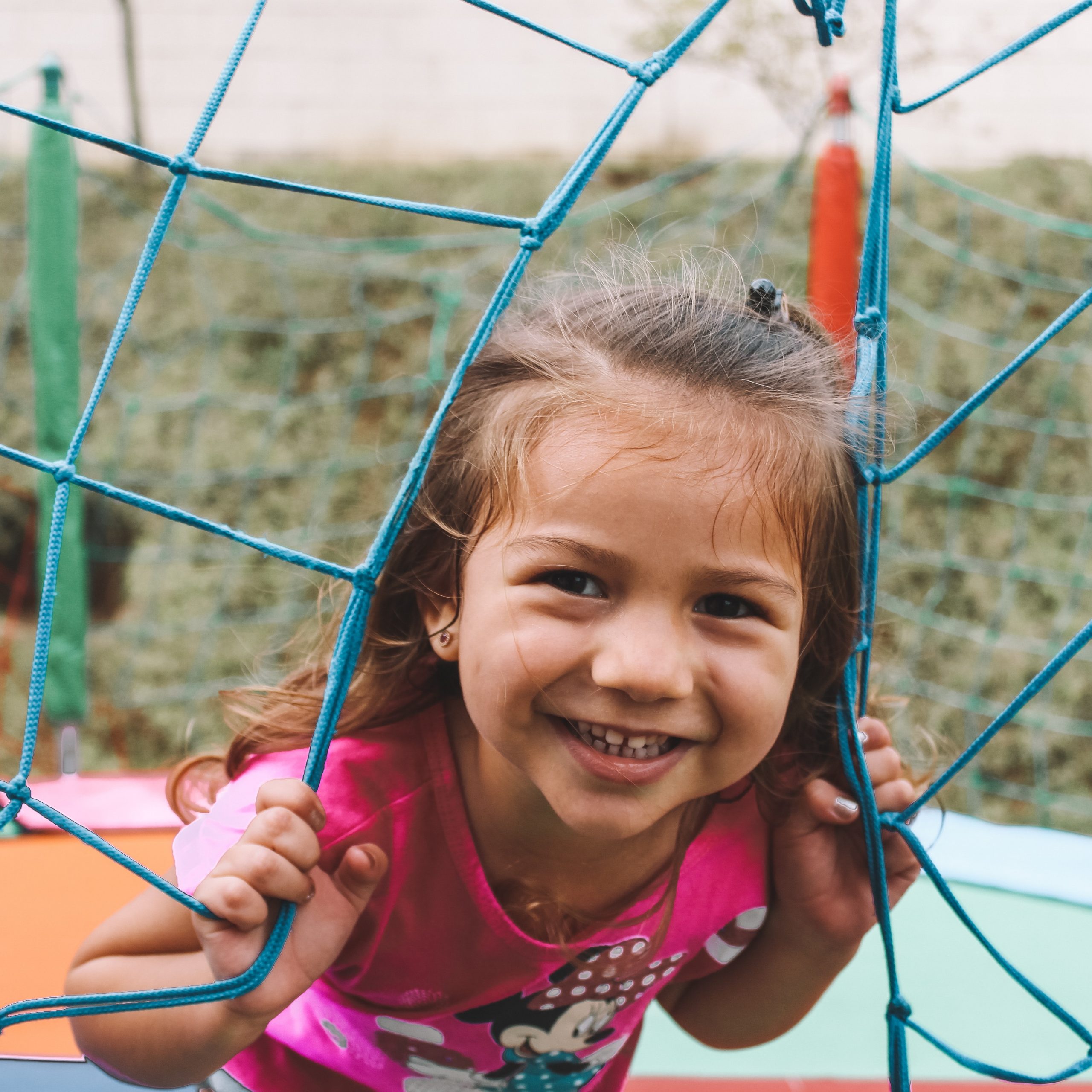 Rising Star Early Learning Center's Camps are offered throughout the year for your convenience. We provide care to your child on all days that schools are closed during the year. Our center is open Monday - Friday from 6:30am -6:00pm. We are not closed for in-service days.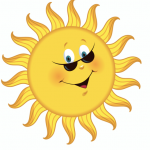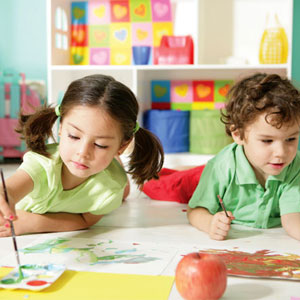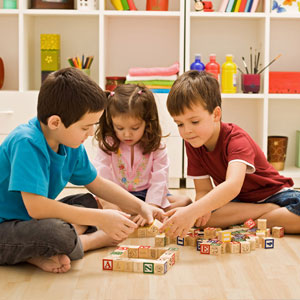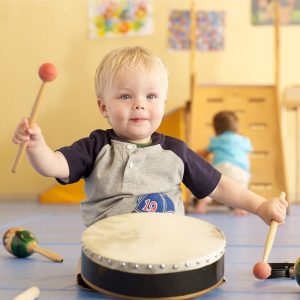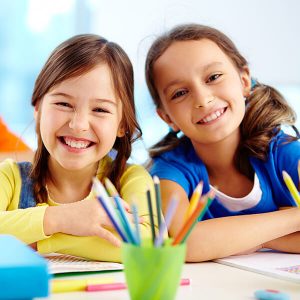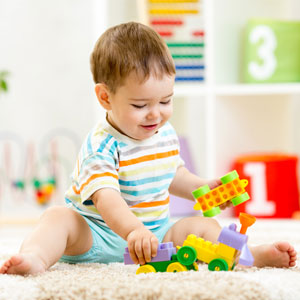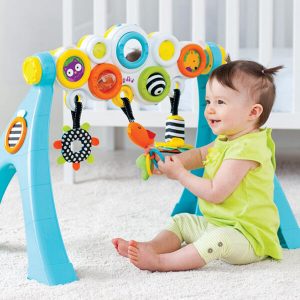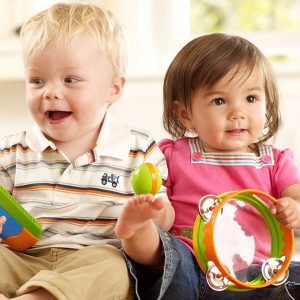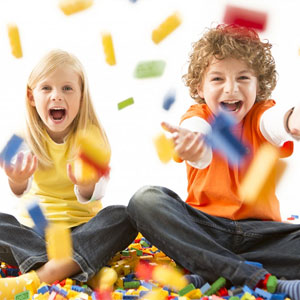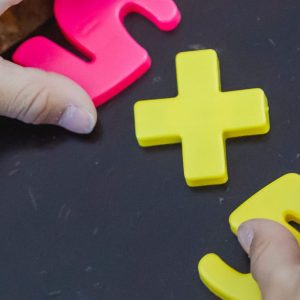 The core belief in The Creative Curriculum is that all children can learn and benefit from a developmentally appropriate program. Devlopmentally appropriate program means teaching in ways that match the child's form of learning and understanding. The Creative Curriculum will assist to create a learning environment that will support your child's natural desire to explore and learn. Our educated team of teachers will provide many learning opportunities to every child through centers and help jobs that support and encourage a child to engage in academic learning activities.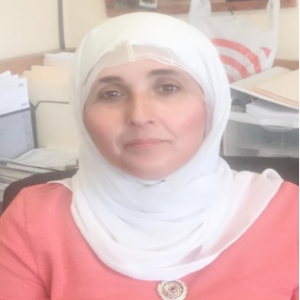 Hi there! Thank you for stopping by and seeing what Rising Star Early Learning Center is all about. I am Dania, the Managing Owner & Director of Rising Star Early Learning Center. I can honestly say that I truly love what I do and care about your children and their future success. All of us work hard to make our center a rewarding experience for both you and your little one (or ones)! We treat everyone that walks through our doors with respect, regardless of you and your child's background, gender, race, disability, social-economic status, etc. The only thing that matters to us is giving your child the best early start for a great future!  I want to send a very warm welcome to you and your family. Feel free to say hello any time!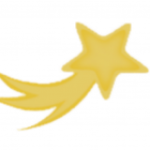 Rising Star Early Learning Center encourages you to visit our educational facility to really see what your child will experience on a daily basis. Experiencing Rising Star "hands on" is the best way you will feel comfortable in making the most important decision of your life for you and your child. Please stop in at your convenience between 9am and 3pm – there is no appointment necessary to tour our facility.